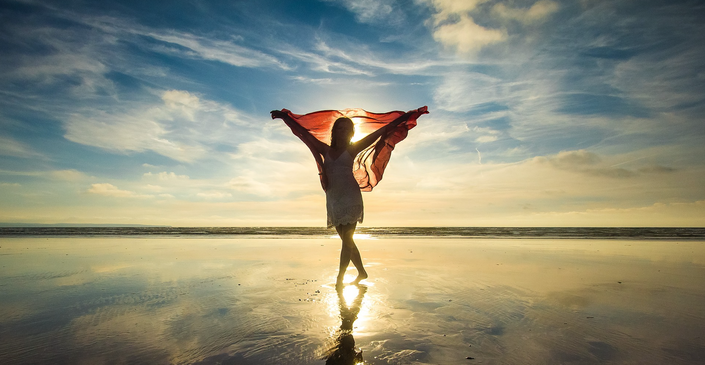 WEIGHT-PROFILING®
Achieve Life Lasting Body Transformation
Are you wondering why it can be difficult for you to lose weight and often challenging to maintain weight loss after a diet?
Are you feeling tired and discouraged because no matter how much you exercise you don't get the results you hoped for?
New research confirms the link between weight gain and the mind. The body expresses solutions to specific unresolved issues through weight gain.
A predisposition to weight gain and overeating is often connected to past emotional stresses that need to be addressed first, in order to benefit from a change of lifestyle or any other modality.
Most times, dieting fails to ensure long-term success. A person can obtain results with proper food intake and exercise, providing their subconscious emotional conflicts and programs, which trigger weight-gain are resolved.
What controls and determines weight gain is based on 4 different profiles one must align in order to create long-term success. This course will permit you to uncover and resolve problems on 4 levels:
Emotional Profile:

the underlying emotional origins of your weight issue, which relate to past traumas.
Inheritance Profile:

the cellular memory that promotes weight gain, which is linked to your ancestor's history including your parents.
Psychological Profile:

the mental patterns and belief system you are using in order to decide when and what to eat. The way you feel and react around food at a conscious and subconscious level.
Behavioral Profile:

the lifestyle and eating habits you have put in place in your life and how they are affecting your weight.
This online course is designed to support you daily for 15 days in order to unlock and resolve deeply rooted emotional issues, reprogram your mind, create sustainable healthy habits, heal your relationship with food and most importantly your relationship with yourself.
You will learn important knowledge about the relationship between your body and mind. You will acquire powerful tools, which will serve you for a lifetime. Learn how to let go of excess body weight in order to enjoy the emotional freedom and depth of joy that you were born to have!
Your Instructor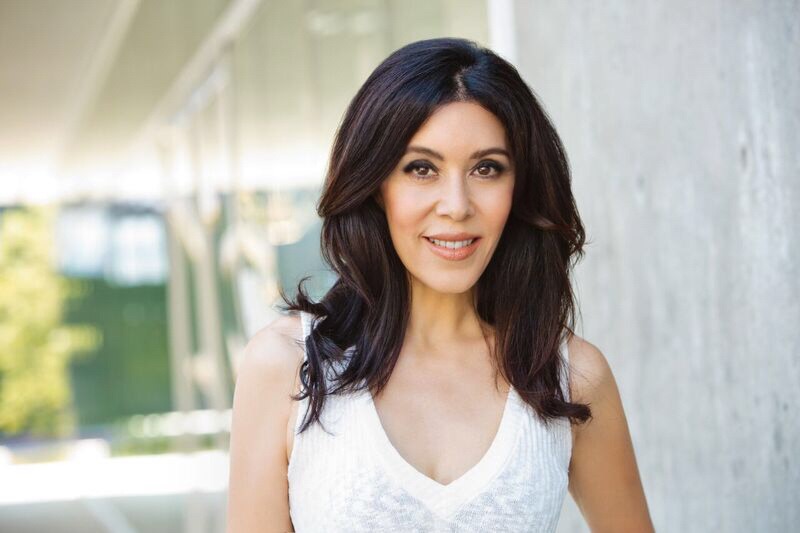 Isabelle Benarous is the founder of the BioReprogramming® Institute. Her background as a trainer in the science of Biological Decoding and Neuro-linguistic-programming (certified INLPTA), led her to develop the practical technology of BioReprogramming®. Isabelle's synthesis offers a comprehensive approach based on the science of human evolution and the processes of the mind. The purpose of the BioReprogramming® method is to offer lasting solutions for emotional conflicts, optimize the prevention of illness and allow transformation from within.
Isabelle Benarous offers a variety of seminars that cover a broad range of topics including: BioReprogramming®, Biological Decoding, NLP, Ericksonian Hypnosis, Weight Management, among others. Isabelle is acclaimed for her clear explanations, creativity and strategic intellect while conducting live interventions during her seminars. Her belief is that strong technical skills are needed in order to help people with illnesses resolve their emotional conflicts. Her goal is to educate and inspire others to become the masters of their own healing and to offer therapists a new perspective in approaching illness.
As a public speaker and consultant, Isabelle has built an outstanding reputation with a number of holistic health service organizations throughout the world and currently maintains a private practice at the Healing Arts Center of Altadena, CA.
Back to Bioreprogramming® main website

Discover More BioReprogramming® Online Courses
-Igniting The Flow of Abundance---------------------------------Unusual Illnesses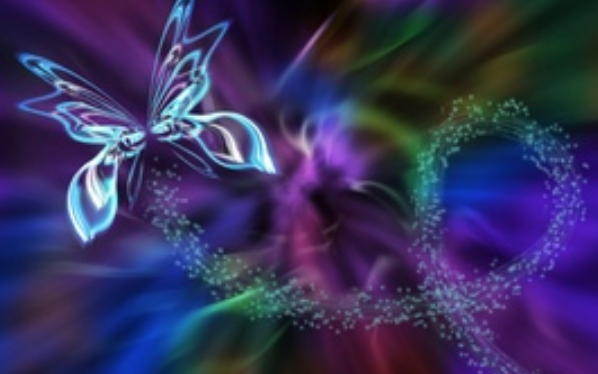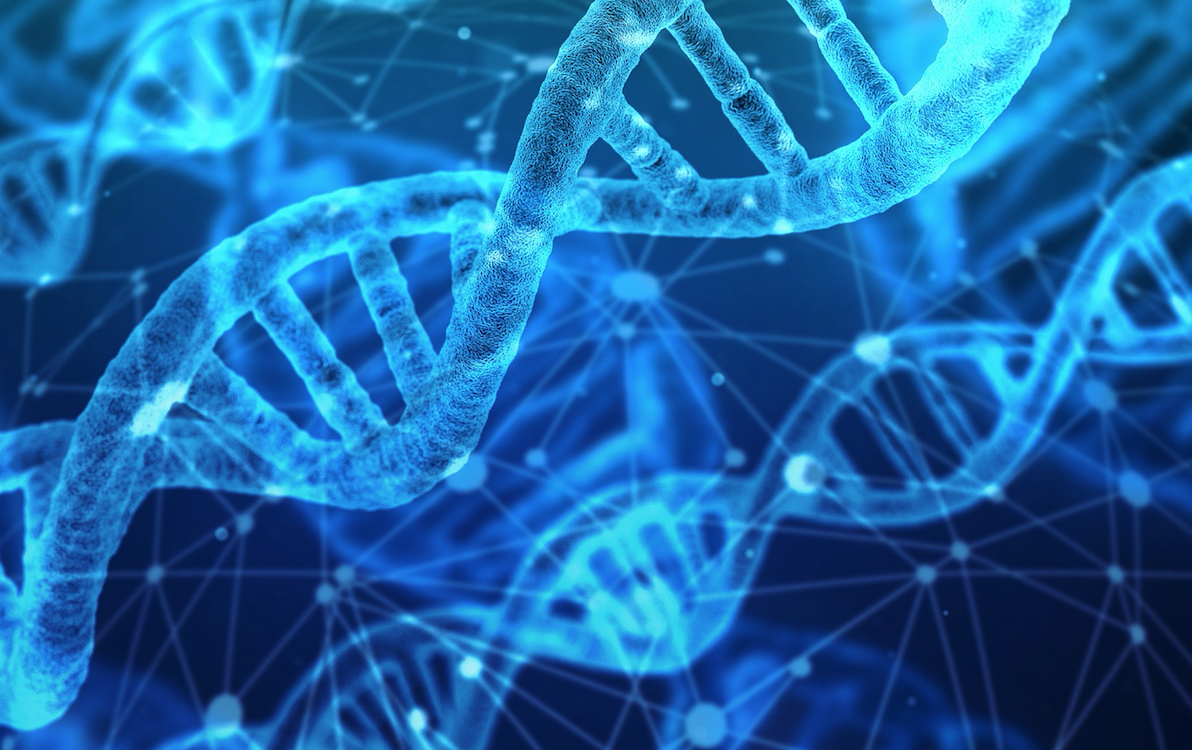 ------------------------------Click Here To Learn More!------------------------------------------Click Here To Learn More!
--BioReprogramming® Basics----------------------------------Decoding Your Biology
-------------------------------Click Here To Learn More!-----------------------------------------Click Here To Learn More!