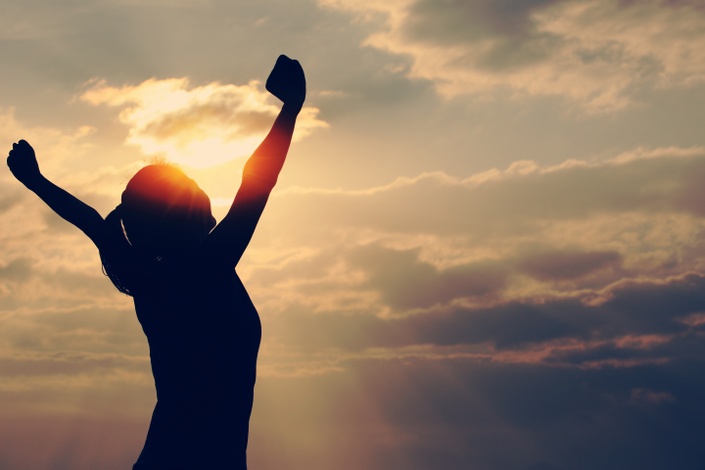 BioReprogramming® Basics Online Program
The Art of Healing Body and Mind
BioReprogramming® Basics Online Program
NEW DATES COMING SOON!
PLEASE WAIT FOR DATES CONFIRMATION BEFORE ENROLLING
Sign up for our newsletter to receive updates! www.bioreprogramming.net
The BioReprogramming® method offers a new way of understanding the origin of health disorders and life challenges. This program will provide participants with the tools needed to unlock and resolve subconscious patterns related to illness and unwanted life obstacles. It will provide a solid foundation for the prevention of health disorders and promote health empowerment and independence. Not only this, but the steps forward that this program will allow you to take will ensure you are making an important contribution to the evolution of humanity.
Our illnesses are effects of the subconscious survival mechanisms that have permitted us to adapt and evolve since the beginning of time: As long as an illness or behavior has a biological purpose, the body keeps on expressing it. These purposes can be related to unresolved stresses and emotional conflicts, which are therefore at the root of many of our health issues, limiting behaviors, and life obstacles. Our emotions emerge from our interpretations, and our interpretations are based on a particular model of the world that we create throughout our lives, informed by the programming we inherit from our parents and ancestors. Thus, a precise analysis of your life and family history, and unlocking the causes of emotional distress through the BioReprogramming® method, will allow you to let go of many of your life struggles – permanently. Join us for an extraordinary experience: Dive into your life story and learn how to modify the subconscious programming that is holding you back. Become the master of your own health, and transform your life!
Back to Bioreprogramming® main website
Who can benefit from this program?

This program is open to anyone wanting to transform their lives, optimize their health or help their loved one understand the origin of their challenges. The BioReprogramming® method is also a powerful tool for health practitioners such as counselors, psychotherapists, acupuncturists, naturopaths, chiropractors, and homeopaths, or anyone wanting to implement similar forms of health practice. It is a unique approach which offers cutting-edge skills and strategies to decode illness and life challenges, leading to profound and lasting results.
How does this program work?
Isabelle Benarous will conduct the event through live stream Zoom and you will receive a workbook via PDF the night before the event. The course alternates between theory and practical applications. You will have the opportunity to ask questions during the event and to witness live interventions. You can register for one module at a time or for all of them at once and get a discount. Please check out the dates for each event and click on the enroll button to register and secure your attendance.
Each module is divided in 4 sessions of 3 hours. The total teaching hours per module is 12 hours. Please note that sometimes we extend the time to answer more questions if needed.
BioReprogramming® Basics Module 1 – Sense and Solution to Illness©
DATES: New Dates Coming Soon!
INVESTMENT: $325
Click Here to Enroll Now - Module 1

This module will explain the logic of the brain in terms of the survival mechanisms that underpin many of our illnesses and unwanted behaviors. During this module you will learn about:
• The Psyche–Brain-Body connection
• The origins of health disorders and their meanings
• The evolutionary steps we have taken as a species and how illness is a biological adaptation
• The emotional conflicts related to the digestive system
• The mental mechanism of Mini Maxi Schizophrenia, and its purpose
• The programming and triggering events related to illness
• How to precisely access the emotional conflicts underlying biological symptoms
• How to change our perceptions and resolve emotional conflicts.
BioReprogramming® Basics Module 2 – Recovering Freedom©
DATES: New Dates Coming Soon!
INVESTMENT: $325
Click Here to Enroll Now - Module 2

This module will reveal the origins of illness in the subconscious programming we carry with us from the womb. During this module you will learn about:
• The mechanism behind the parental project based on universal laws
• The influence that parents' emotional conflicts have on the fetus
• How to deprogram unwanted parental influences
• How to create a life on your own terms, using the Reencoding Timeline Pattern©
• How to identify limiting beliefs, and how to change them
• The emotional conflicts related to the male and female reproductive systems
• The emotional conflicts related to multiple sclerosis
• The secondary gain of illness and how to eliminate it
• How to attain your health and life objectives using the resources of your mind.
BioReprogramming® Basics Module 3 – Deconstructing the Past©
Among many other topics, the BioReprogramming® Basics module 3 will allow you to investigate the roots of specific beliefs and decisions you made throughout your life, which are no longer beneficial. You will also discover how to let go of unresolved grief and sadness.
DATES: New Dates Coming Soon!
INVESTMENT: $325
Click Here to Enroll Now - Module 3

• The core basic techniques of Neuro-Linguistic- Programming
• The emotional conflicts related to territorial issues
• The root cause of depression and adrenal exhaustion
• How to access a resourceful and positive emotional state on command
• How to create healing metaphors to unlock deep-rooted emotional conflicts
• How to create a future in alignment with your core values
• How to let go of unresolved grief to prevent health issues.
BioReprogramming® Basics Program Module 4 – Accessing Alignment©
This module will focus on the programming that underpins health issues, unraveling the links between present and past events. During this module you will learn about:
DATES: New Dates Coming Soon!
INVESTMENT: $325
Click Here to Enroll Now - Module 4

• The emotional conflicts related to the skeletal, muscular, and lymphatic systems
• The advanced patterns of thinking that control what we perceive
• How to change our meta-programs to affect our behaviors positively
• Our blind spots, and how past traumas influence our lives in the present
• How to reconnect with our younger selves and let go of limiting past memories
• How to recode past imprints and change our personal history to prevent illness
Register for all 4 modules now and get a $100 discount on the overall program!
Discount Price: $1200
Frequently Asked Questions
When does the course start and finish?
The online written material will be available to you indefinitely after the Live Stream event ends so you can review it at your convenience and study it at your own pace.
How long do I have access to the course?
After the Live Stream event ends, you will have access to this written material indefinitely - across any and all devices you own. During the class, you will experience live interventions. There won't be a repeat or recording of the live class.
Your Instructor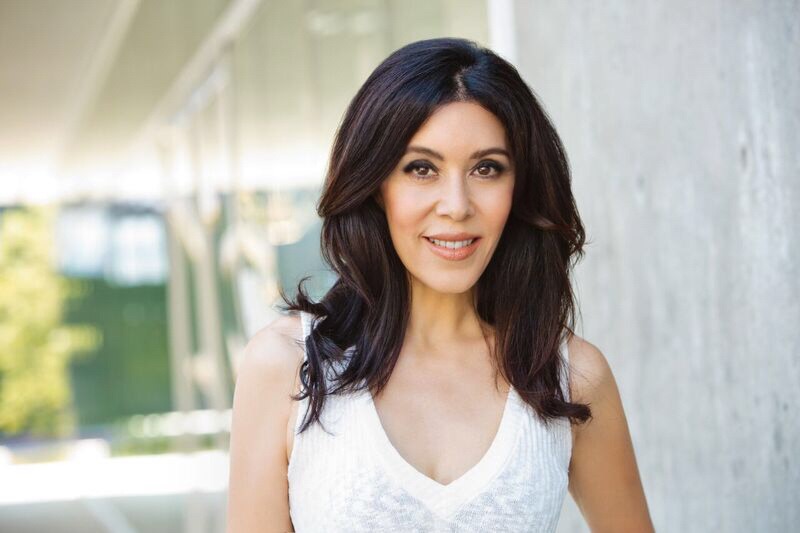 Isabelle Benarous is the founder of the BioReprogramming® Institute and the author of the Bio-Breakthrough: Decode Your Illness and Heal Your Life. She is a trainer in Neuro-linguistic-programming and Biological Decoding. She created the BioReprogramming® method, which is a comprehensive approach based on the science of human evolution and the processes of the mind. The purpose of BioReprogramming® is to offer lasting solutions for resolving emotional conflicts, optimizing the prevention of illness, eliminating unwanted subconscious programs and allowing transformation from within.
Isabelle is acclaimed for her clear explanations, creativity, and strategic intellect while conducting live interventions during her seminars. Her belief is that strong technical skills are needed in order to help people with illnesses resolve their emotional conflicts. Her goal is to educate and inspire others to become masters of their own healing and to offer therapists a new perspective in approaching illness.
As a public speaker and consultant, Isabelle has built an outstanding reputation with a number of holistic health service organizations throughout the world and currently maintains a private practice in Los Angeles, CA.
Back to Bioreprogramming® main website

Discover More BioReprogramming® Online Courses
--------Unusual Illnesses-----------------------------------------Children's Illnesses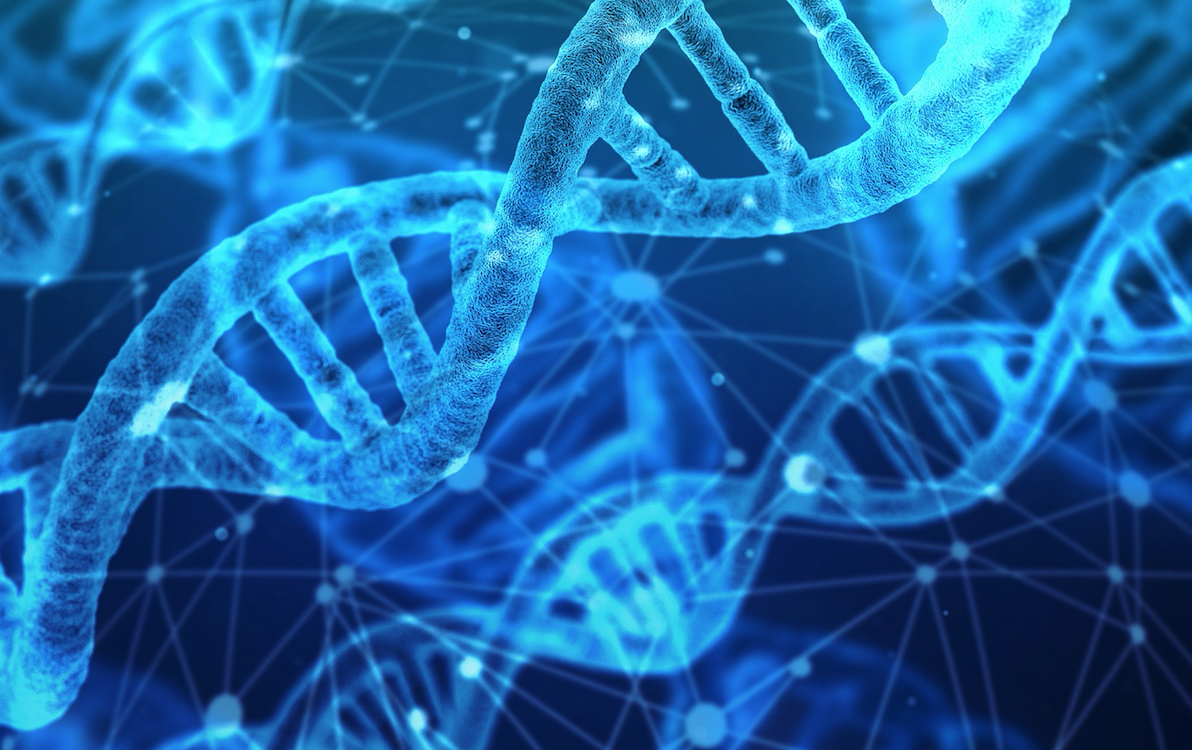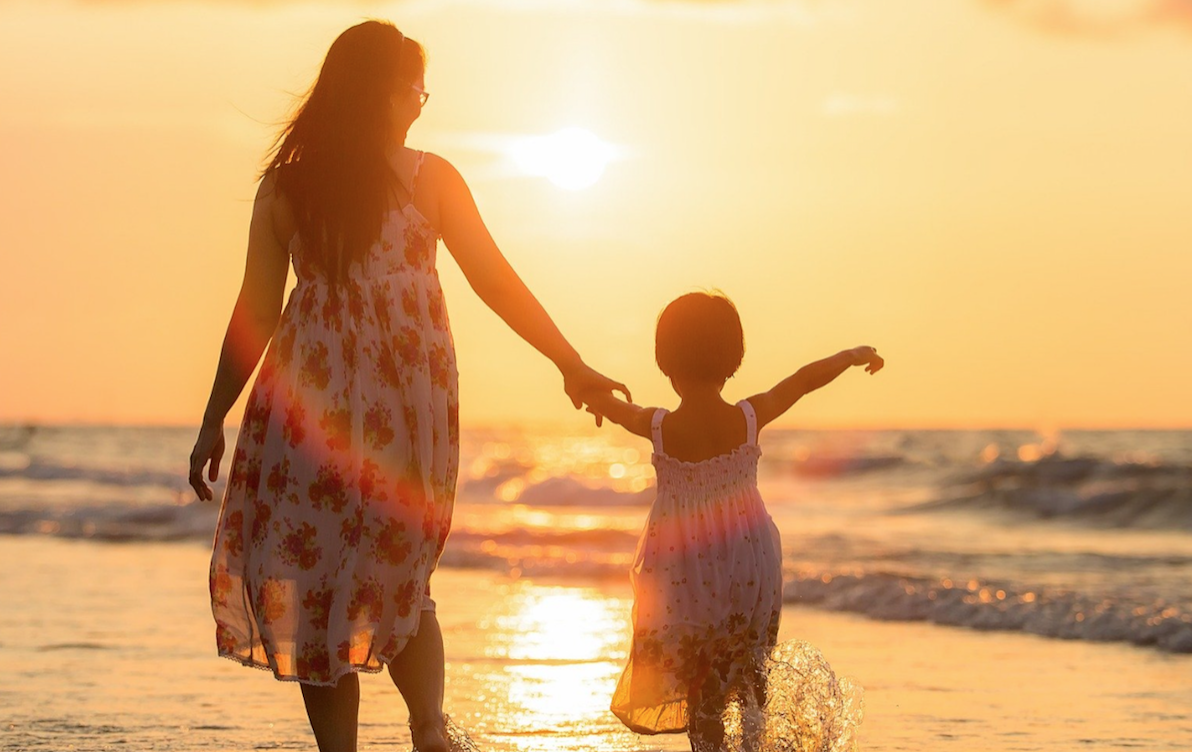 ----Click Here To Learn More!----------------------------------Click Here To Learn More!
---------Weight-Profiling®---------------------------------Igniting the Flow of Abundance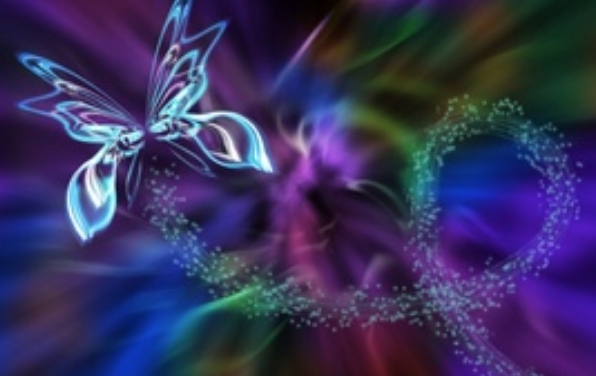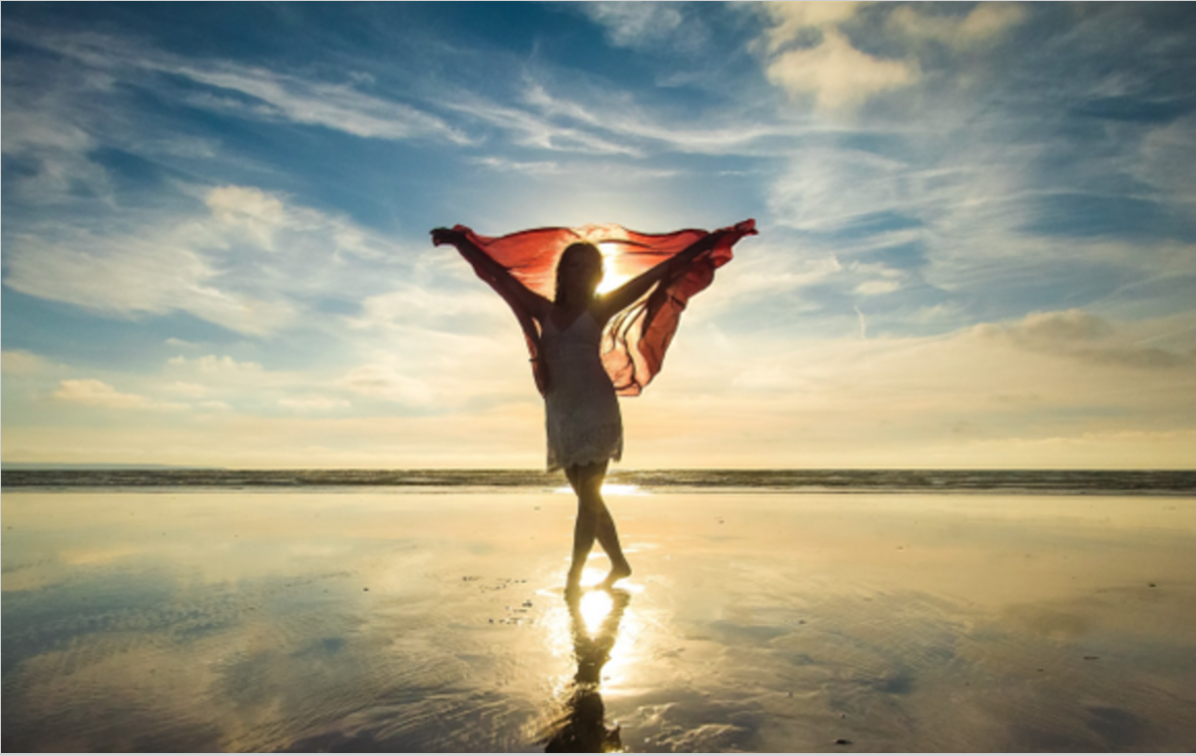 ----
----Click Here To Learn More!----------------------------------Click Here To Learn More!--
Decoding Your Biology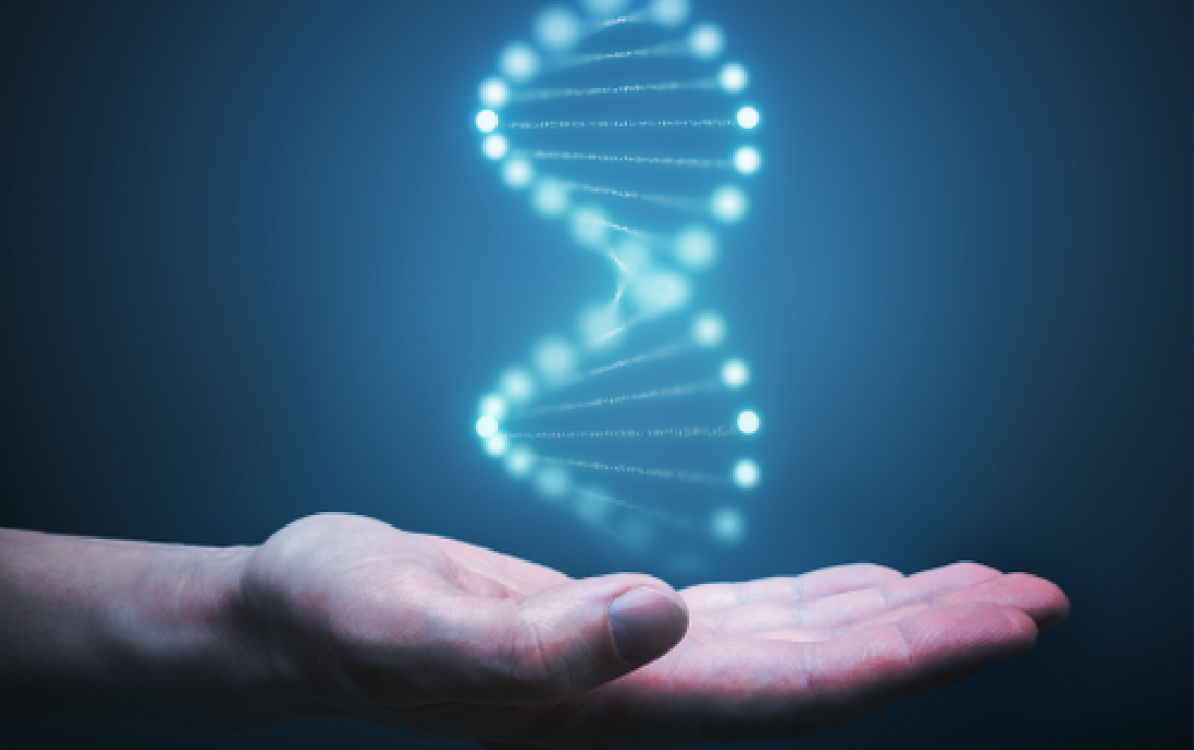 TESTIMONIALS
"I have been a MD for almost 30 years and have more than 10 years training in many different forms of holistic and vibrational medicine. The work Isabelle so elegantly does in my point of view and personal experience is one of the most needed approach to health as we dive into the third millennium. She brings a true meaning to healing, the one that ripples back generations, heals the present and gives the client a whole new direction to Life. She has been a crucial factor in my own personal healing. I am forever grateful for crossing paths with her."
– Andrea Vianna, MD, DABHM
"Isabelle, there are not enough words to describe my profound thanks and gratitude for
the work you do. You have such a gift and I know how you are humbly helping so many
people around the world. You have opened my eyes, changed genetic paradigms for
me. I will be returning home a changed person, in a way I never thought could be
possible."
– Kirstin Shwandt, PHD, Biologist
Isabelle is a master of her work. Her confidence, her demeanor, her grace and her ability
to convey her ideas about her subject cannot be matched. The amount of healing that
took place during the workshop was amazing and I feel privileged to have witness so
many people open their hearts and shift. I have to say this was by far the best workshop
I attended to date (and I went to many)!"
– Arielle
"Thank you Isabelle for helping me see the programs that were stopping me from moving
forward in my business. I am so grateful for your knowledge and generosity. Your help is
priceless!"
– Karen
"I had the most powerful and life changing experience on the deepest level. I feel
something big has changed in me. I feel liberated! Thank you, Isabelle for all your help
and wisdom!"
– Mark Shore
"After years of therapy with my husband and continuous disappointments, it is the first
time I understand the unconscious reasons behind our struggles. I came home a
different person and our relationship has drastically improved since then. Isabelle
showed me what I could not see on my own. My husband and I are now more
connected than ever and I feel happy in my heart. I will be forever grateful."
– Sonia Van Den Bosch
Disclaimer
The ideas, concepts, and opinions expressed in the BioReprogramming® Programs are intended for educational purposes only. This program is offered with the understanding that Isabelle Benarous and the BioReprogramming® Institute as well as IB Innovations are not rendering medical advice of any kind, nor is this program intended to replace medical advice, nor to diagnose, prescribe, or treat any disease, condition, illness, or injury. The techniques, processes, and ideas offered in this program are not substitutes for consultations with your professional health-care provider. Buying and participating in this program does not constitute a professional relationship or professional advice or services. It is recommended that individuals who are experiencing unusual or concerning symptoms, or any symptoms, receive medical care from a licensed physician or other licensed health-care professional. Isabelle Benarous, the BioReprogramming® Institute and IB Innovations claim no responsibility to any person or entity for any liability, loss, or damage caused or alleged to be caused directly or indirectly as a result of the use, application, or interpretation of the material in this program.