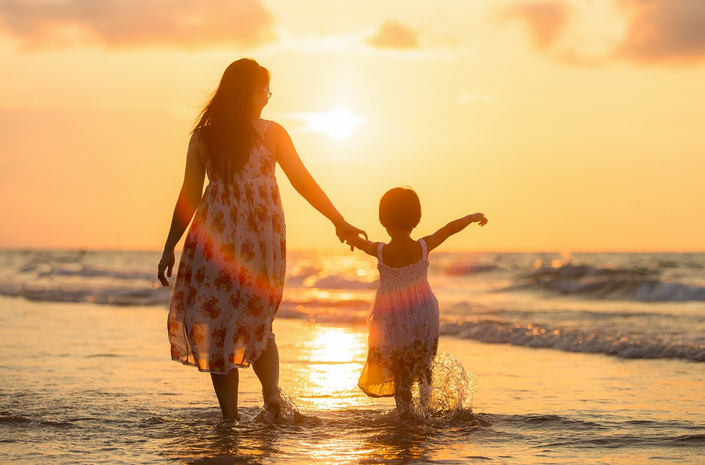 Children's Illnesses
The Unconscious Source
NEW DATES COMING SOON!
(Please wait for the new dates before signing up)

THIS IS AN ONLINE LIVE STREAM EVENT
Sign up for our newsletter to receive updates! www.bioreprogramming.net
During the intrauterine period, the fetus is imprinting the emotional conflicts of both parents. The psychological conflict of the parent becomes biological in the child. A child can be born with an illness or trigger an illness later on in life that corresponds to his / her parent's emotional conflicts during gestation. Additionally, children's health issues can occur based on their own emotional conflicts as they grow up.
During this program, you will discover the root cause of children's illnesses through an in-depth exploration of the particular emotional conflicts that can affect them in utero and during their lifetime. You will learn the underlying causes related to Poliomyelitis, Attention Deficit Disorder, Autism, Chicken Pox, Cleft Lip, Cleft Palate, Club foot, Ectopic Pregnancy, Speech Problems, Whooping Cough, Tics, Jaundice. You will also discover the causes behind conditions such as Algebra problems, Academic problems, Aggressiveness, Bedwetting, Spelling Problems, Ectopic Pregnancy, the Cesarian Section, the Breech Position at birth, Placenta Praevia, Induced Labor, Early birth and Incubator, Cord around the neck, and much more!
Join us for this special event, which will bring to light the cause of many children's issues and allow you to help yourself, as well ad your clients, loved ones and descendants!
WHO CAN BENEFIT FROM THIS COURSE?
This program is open to anyone wanting to transform their lives, optimize their health or help their children and loved one understand the origin of their challenges. The Children's Illnesses program will also benefit health practitioners such as counselors, psychotherapists, acupuncturists, naturopaths, chiropractors, and homeopaths, or anyone wanting to implement similar forms of health practice. This course offers cutting-edge knowledge to decode illness and unwanted behaviors, thus leading to profound and lasting results.
Frequently Asked Questions
How long do I have access to the course?
After enrolling, you will have access to this course indefinitely - across any and all devices you own.
Your Instructor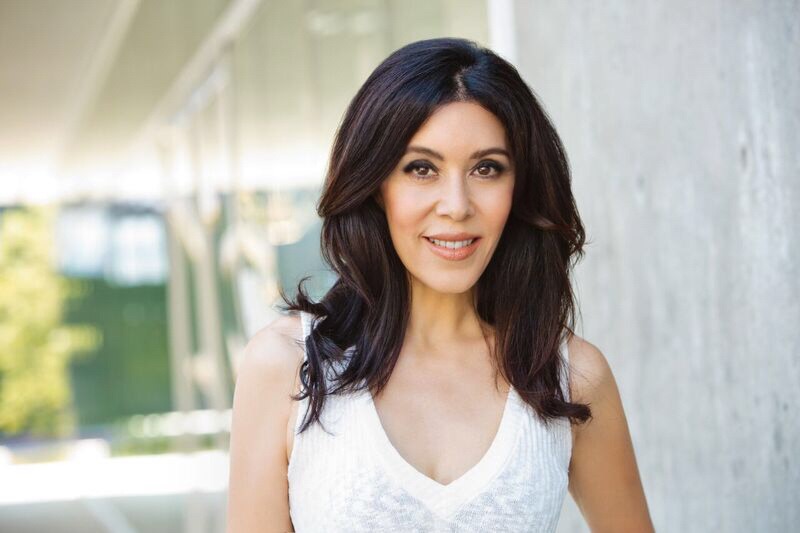 Isabelle Benarous is the founder of the BioReprogramming® Institute and the author of the Bio-Breakthrough: Decode Your Illness and Heal Your Life. She is a trainer in Neuro-linguistic-programming and Biological Decoding. She created the BioReprogramming® method, which is a comprehensive approach based on the science of human evolution and the processes of the mind. The purpose of BioReprogramming® is to offer lasting solutions for resolving emotional conflicts, optimizing the prevention of illness, eliminating unwanted subconscious programs and allowing transformation from within.
Isabelle is acclaimed for her clear explanations, creativity, and strategic intellect while conducting live interventions during her seminars. Her belief is that strong technical skills are needed in order to help people with illnesses resolve their emotional conflicts. Her goal is to educate and inspire others to become masters of their own healing and to offer therapists a new perspective in approaching illness.
As a public speaker and consultant, Isabelle has built an outstanding reputation with a number of holistic health service organizations throughout the world and currently maintains a private practice in Los Angeles, CA.
Back to Bioreprogramming® main website

Discover More BioReprogramming® Online Courses
---BioReprogramming® Basics--------------------------------Decoding Your Biology
-------------------------------------------Click Here To Learn More!-----------------------------------Click Here To Learn More!
--------Weight-Profiling®----------------------------------Igniting the Flow of Abundance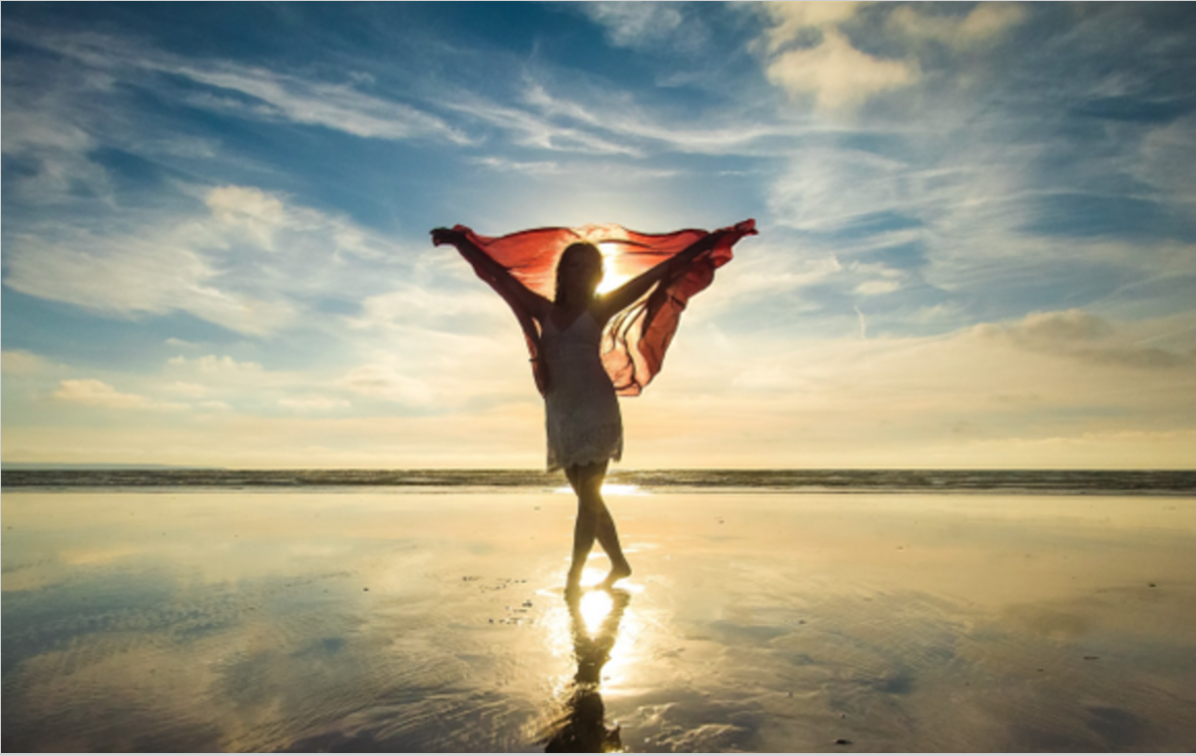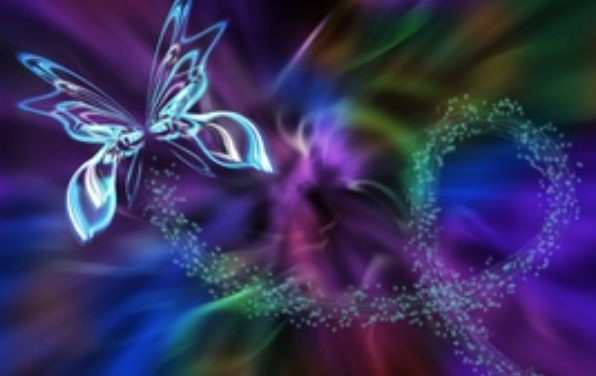 ----
------Click Here To Learn More!-------------------------------------Click Here To Learn More!
Unusual Illnesses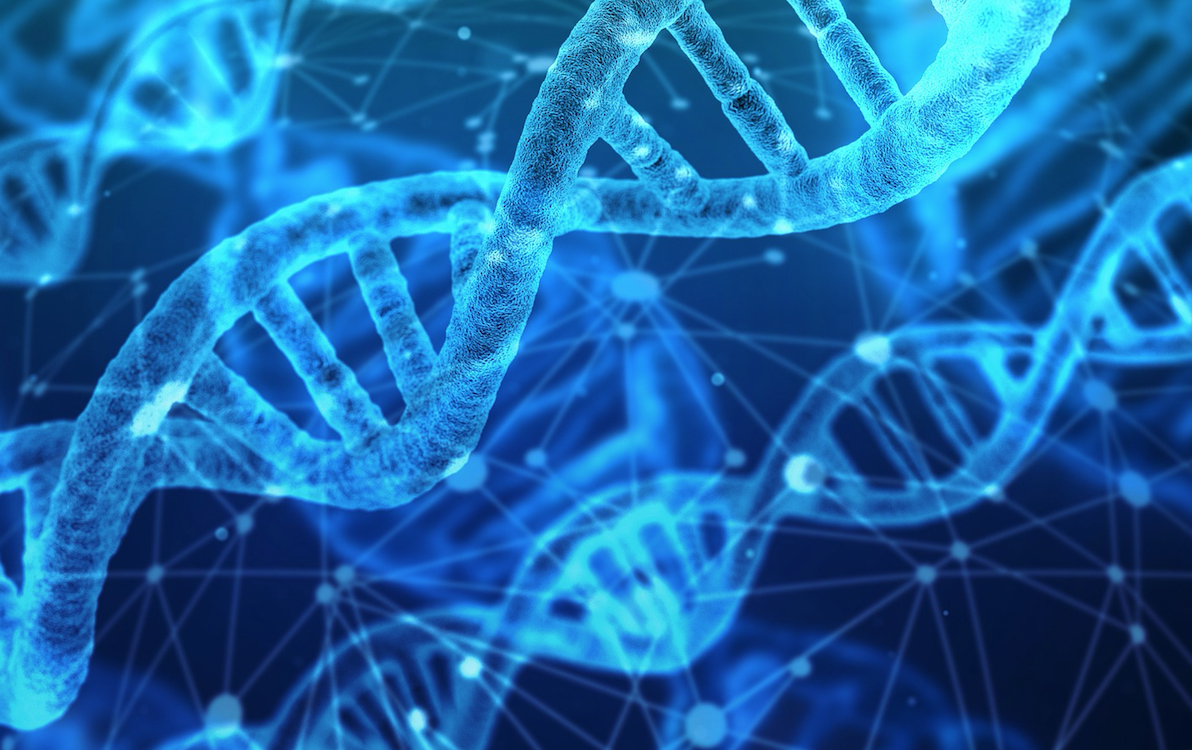 Disclaimer
The ideas, concepts, and opinions expressed in the BioReprogramming® Programs are intended for educational purposes only. This program is offered with the understanding that Isabelle Benarous and the BioReprogramming® Institute as well as IB Innovations are not rendering medical advice of any kind, nor is this program intended to replace medical advice, nor to diagnose, prescribe, or treat any disease, condition, illness, or injury. The techniques, processes, and ideas offered in this program are not substitutes for consultations with your professional health-care provider. Buying and participating in this program does not constitute a professional relationship or professional advice or services. It is recommended that individuals who are experiencing unusual or concerning symptoms, or any symptoms, receive medical care from a licensed physician or other licensed health-care professional. Isabelle Benarous, the BioReprogramming® Institute and IB Innovations claim no responsibility to any person or entity for any liability, loss, or damage caused or alleged to be caused directly or indirectly as a result of the use, application, or interpretation of the material in this program.